Flat-rate pricing is all-inclusive.
Expect comprehensive pricing that covers all expenses such as taxes, tips, and tolls, which will be verified prior to making a reservation.
Efficient travel from the airport.
Enjoy effortless airport transportation with the benefit of one hour of free waiting time and flight monitoring.
Make your own schedule.
Experience travel according to your preferences, with the freedom to control your itinerary. You have the convenience of effortlessly canceling or modifying any ride as per your requirements.
I'M MORE THAN A CHAUFFEUR,
I'M YOUR SAFE SPACE
ON WHEELS.
Your professional car service for Orlando International Airport
Experience a professional car service for your Orlando International Airport transportation needs with Sonic D Limousine. Orlando is renowned for its warm weather, outdoor activities, and popular resorts, making it a prime vacation destination attracting over 72 million visitors each year. To avoid the hassle of navigating public transportation or negotiating fares with a taxi driver upon arrival, reserve a limousine service from Sonic D Limousine. With this service, you'll have a dedicated chauffeur waiting for you at the airport to take you directly to your hotel. Plus, the fares are all-inclusive and paid for at the time of reservation, eliminating the need for ATM withdrawals or currency exchange. Choosing Sonic D Limousine for your airport transfer provides peace of mind, as they monitor incoming flights for delays and adjust pickup schedules accordingly. Make your trip to Orlando stress-free by selecting a reliable car service for your transportation needs at Orlando International Airport.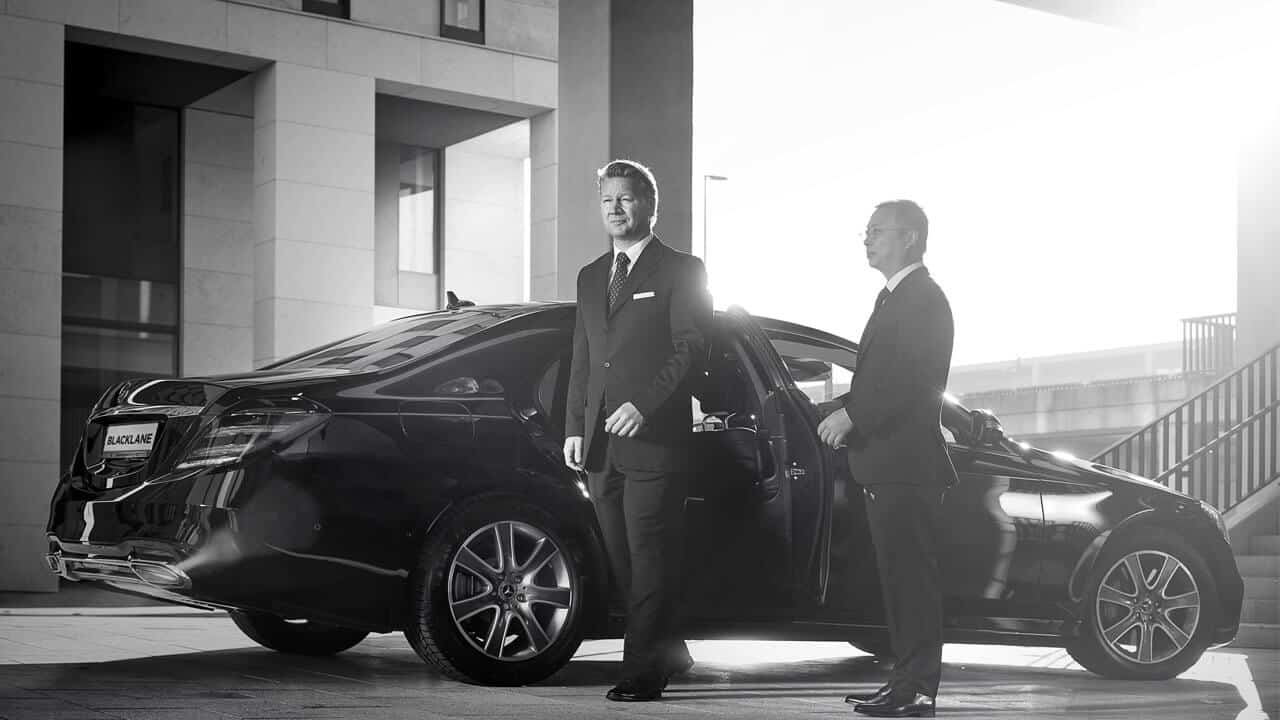 Getting through Orlando International Airport without stress
Traveling can be unpredictable, and even the most experienced travelers know that anything can happen – from traffic and bad weather to unexpected delays at the terminal. Fortunately, Sonic D Limousine is here to help make your travels more relaxing and stress-free. In addition to providing excellent car service at Orlando International Airport, we offer a top-notch airport transfer service designed to ensure a smooth and hassle-free experience. Whether you're an experienced traveler or not, our service caters to all guests and guarantees a unique and unparalleled experience. If you're flying into MCO, choose our airport transfer service, and upon arrival, our chauffeur will meet you at the arrivals gate, assist with your luggage, and escort you to your luxury vehicle. Sit back and enjoy the ride while we take care of everything else. With Sonic D Limousine, you can rest assured that you'll arrive at your destination safely and comfortably.
Experience the best MCO layover has to offer
If you have a long stopover in Orlando, you have a few options to make the most of your time. If leaving the airport is possible, consider booking an hourly chauffeur service at Orlando International Airport and explore the city. Take a breath of fresh air at Tibet-Butler Nature Preserve, indulge in some shopping at the Mall at Millenia, and savor a delicious meal at one of the highly-rated restaurants in the area before returning to MCO for your next flight. However, it's not always feasible to leave the airport due to visa restrictions or limited time. In this case, consider heading to a business lounge. Orlando International Airport offers a variety of lounges, including the American Airlines Admirals Club and United Club, where you can escape the crowds and find some peace and quiet to relax before your next flight. For more information on Orlando International Airport (MCO), check out our guide.